Meet Dakota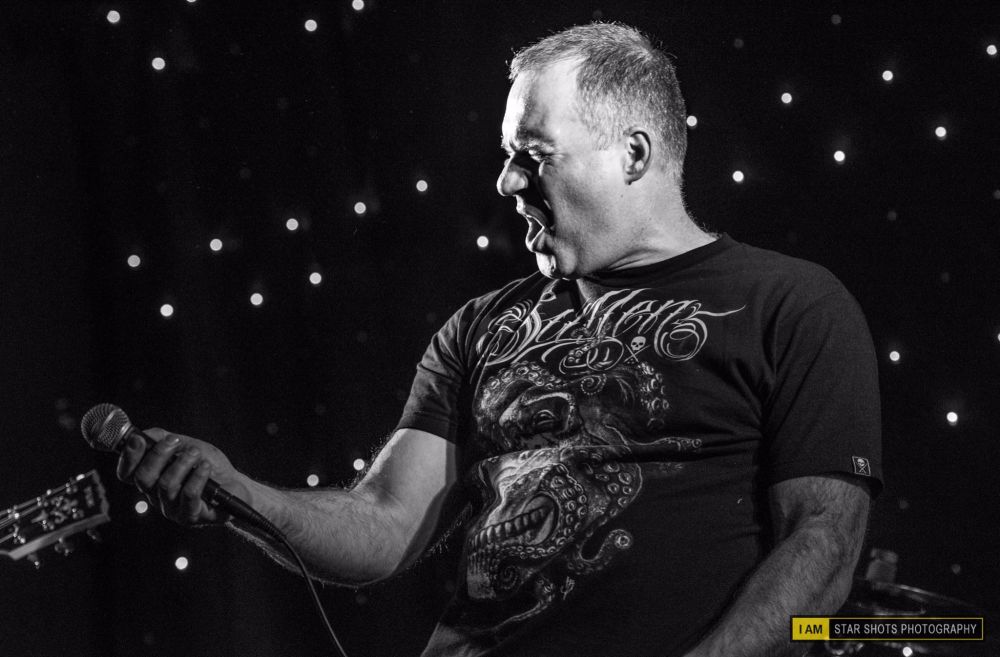 Mal (Front Man)
Mal has been in the band since day one in 2006. A plasterer by trade who has his own business he can often be seen turning up for rehearsals covered in plaster. Mal earned his spurs singing solo on the club scene for many years, he also sang in a "Boy Band" tribute act in Blackpool and performed for Prince Charles 50th birthday bash at Buckingham Palace back in the day in 1998. Mal is also a keen golfer who's getting better (so he says...)
---
Position available (Lead Guitar & backing vocals)
---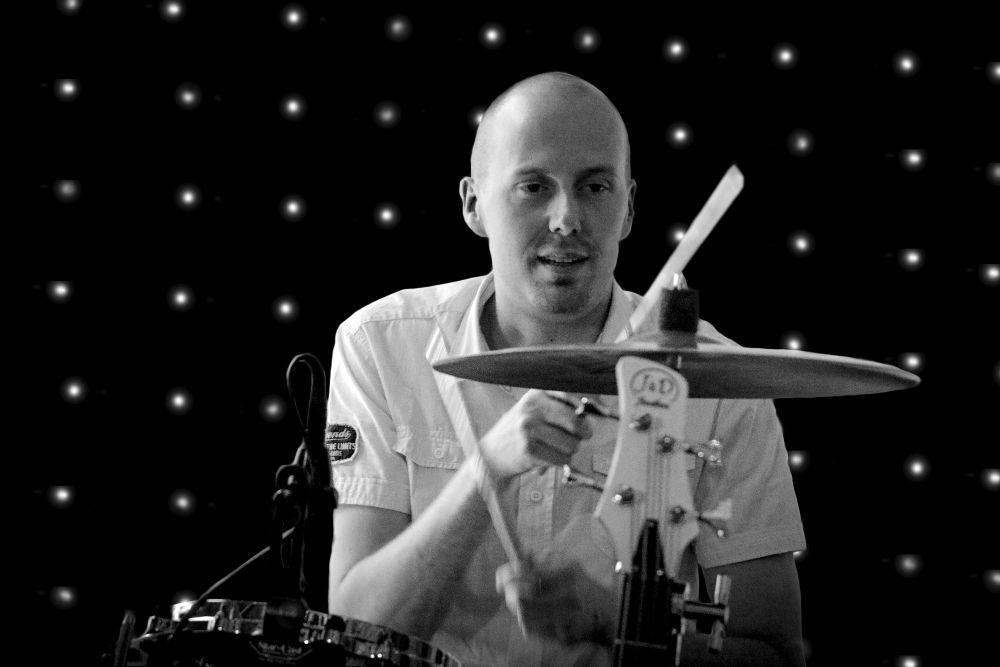 Garry (Drums)
Garry (ex The Sheiks with Steve (bass), Mercenaries, Jiab, Watershed) joined Dakota in 2017 and is one of the most talented drummers in the NE who produces an immensely powerful and driving sound with impressive ease. Nicknamed "Alexa" for the vast library of songs he can call up from memory!
---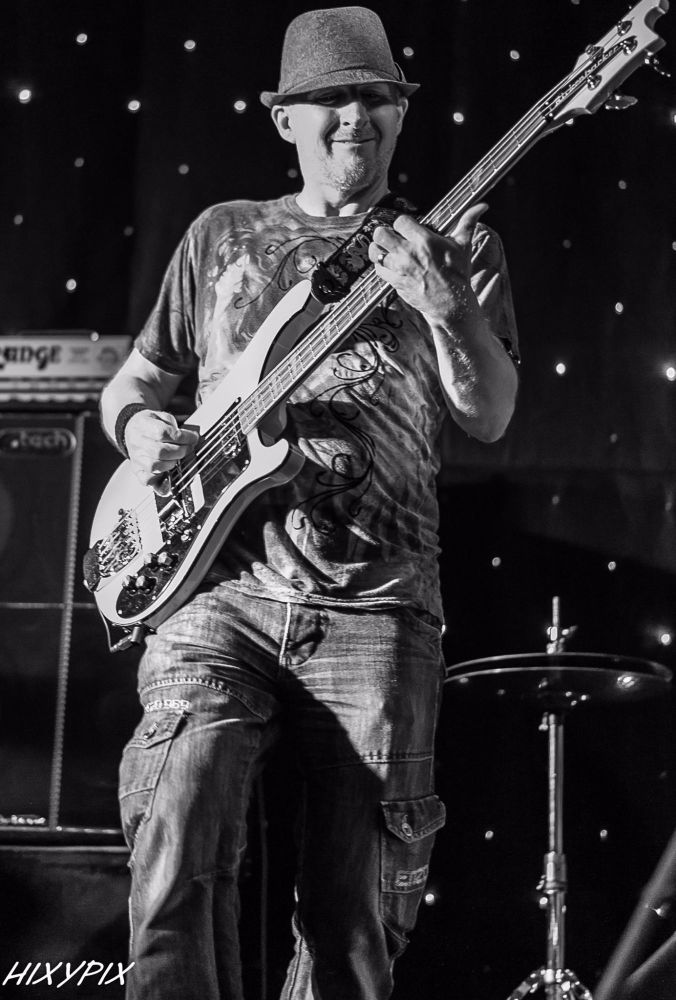 Steve (Bass & backing vocals)
Steve (ex Diablo with Paul (guitar), The Sheiks with Garry (Drums), Toxic Junkies, Lee Munro) has been constantly on the live circuit for the last 20 years and can't imagine not being in one of the Northeasts top rock bands so joining Dakota in 2017 is the perfect fit for him. Playing Rickenbacker basses loud and proud is what makes him even happier!